Sena Basic Traffic Engineering Course by Sena Traffic Systems Sdn. Bhd. - 16 December 2019 (Monday)
Faculty of Electrical and Electronic Engineering (FKEE) in collaboration with R&D Division from Sena Traffic Systems (STS) and Institute for Integrated Engineering (IIE), UTHM had organized a Workshop on Sena Basic Traffic Engineering on 16th December 2019, at UTHM-Sena Traffic Systems Laboratory in Block QB, UTHM. 24 students and 16 academic staff from FKEE, FSKTM and FKAAS had successfully participated in this workshop.
In this workshop, three courses were delivered by the representatives from STS, namely:
Sena Basic Traffic Engineering (Theory) course by Mr. Tan Jhon Yang (Traffic Engineer). This course deals with an overview of Sena traffic system, traffic light principles, flow and operation, and analysis performance of junction.
Sena Basic Traffic Light Controller (Hardware) course by Ms. Siti Atiqah Azman (Traffic Engineer).
This course introduces the participants to various traffic systems in Malaysia, while focusing on the TrafficSens system including its control system, timing in the system, basic types of the signal, and modes of TrafficSens.
Sena Basic Traffic Management (Control Centre) course by Mr. Mohd Azam Ariffin (Electronic Engineer).
This courses discusses the controller system as one of the important part of traffic light consisting of DC-AC traffic light panel, central processing unit (CPU), conflicting green monitoring module (CGMM), bus interface unit (BIU), loop detector, pedestrian card, switch pack (SP)/phase cards of traffic light and pedestrian light, protection, inverter, internet and street light panel.
More workshop, courses, program and activities between FKEE, IIE and STS are already planned in the near future. Stay tuned and do not miss out!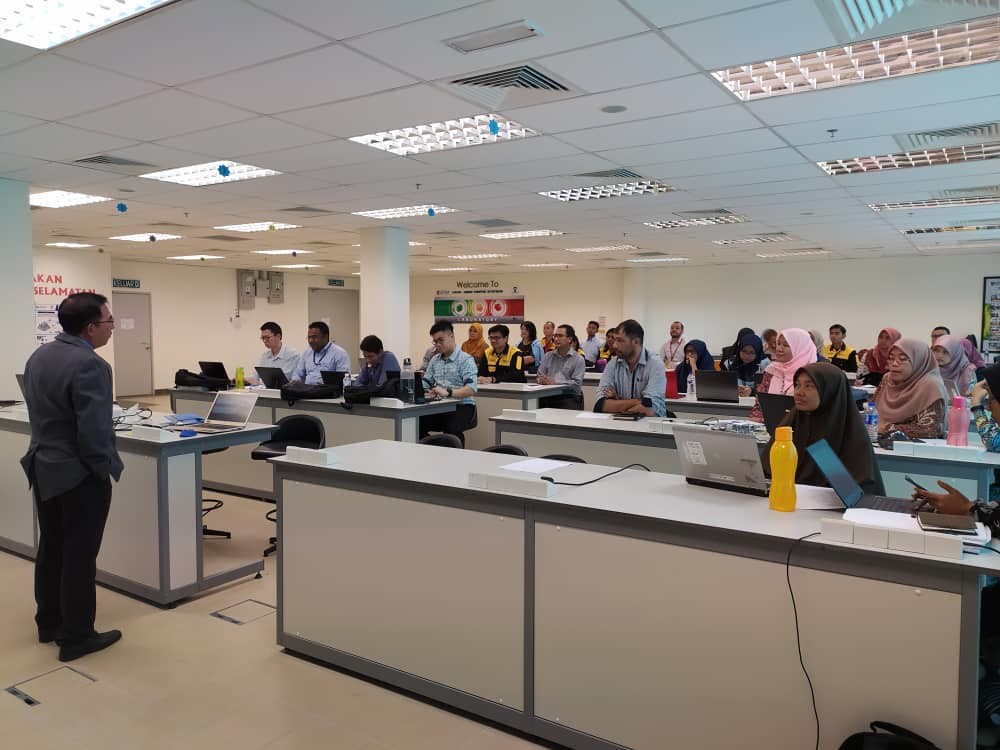 Prepared by:
The Organising Committee
Faculty of Electrical and Electronic Engineering
Universiti Tun Hussein Onn Malaysia