TECHNICAL VISIT FROM GUANGDONG AGRICULTURE, INDUSTRY AND BUSINESS POLYTECHNIC COLLEGE, REPUBLIC OF CHINA TO FKEE - 18 JUNE 2019 (TUESDAY)
UTHM and Faculty of Electrical and Electronic Engineering (FKEE) are glad to receive a visit by a delegation from the Guangdong Agriculture, Industry and Business Polytechnic College (GDAIB) on the 18th of June 2019. The delegation was headed by Professor Fachun Li, Dean of Intelligent Engineering College of GDAIB and he was accompanied by Assoc. Prof. Aiqing Hu, Clerk in Faculty of Developing Centre and Mr Xiaotong Chen, Vice President of Education Branch Guangdong Internet of Things (IOT).
The visit started with a meeting with the Vice Chancellor of UTHM followed by a discussion on potential collaboration between UTHM and GDAIB. In the discussion, UTHM was represented by staff from the International Office; Faculty of Technology Management and Business; Faculty of Computer Science and Information Technology; and FKEE.
In the afternoon, the delegation had a further discussion on student mobility and staff exchange programme and setting up a joint research study center, to name a few.
The delegation then visited several laboratories in FKEE which include Super Computer Lab, Microprocessor Lab and Microelectronics and Nanotechnology-Shamsuddin Research Centre (MiNT-SRC).
At the end of the visit, a Memorandum of Understanding (MoU) was agreed to ensure the potential collaboration will materialise.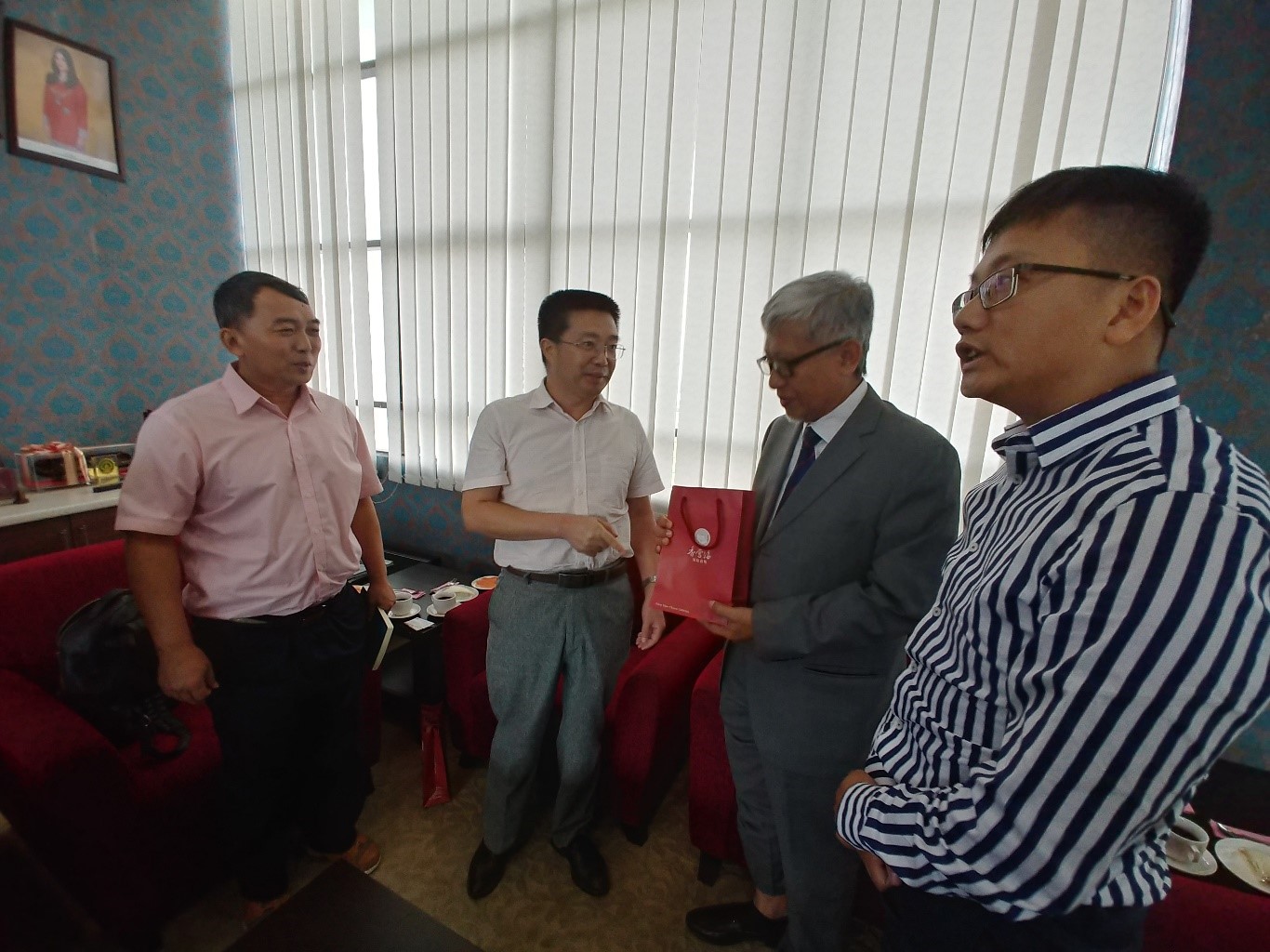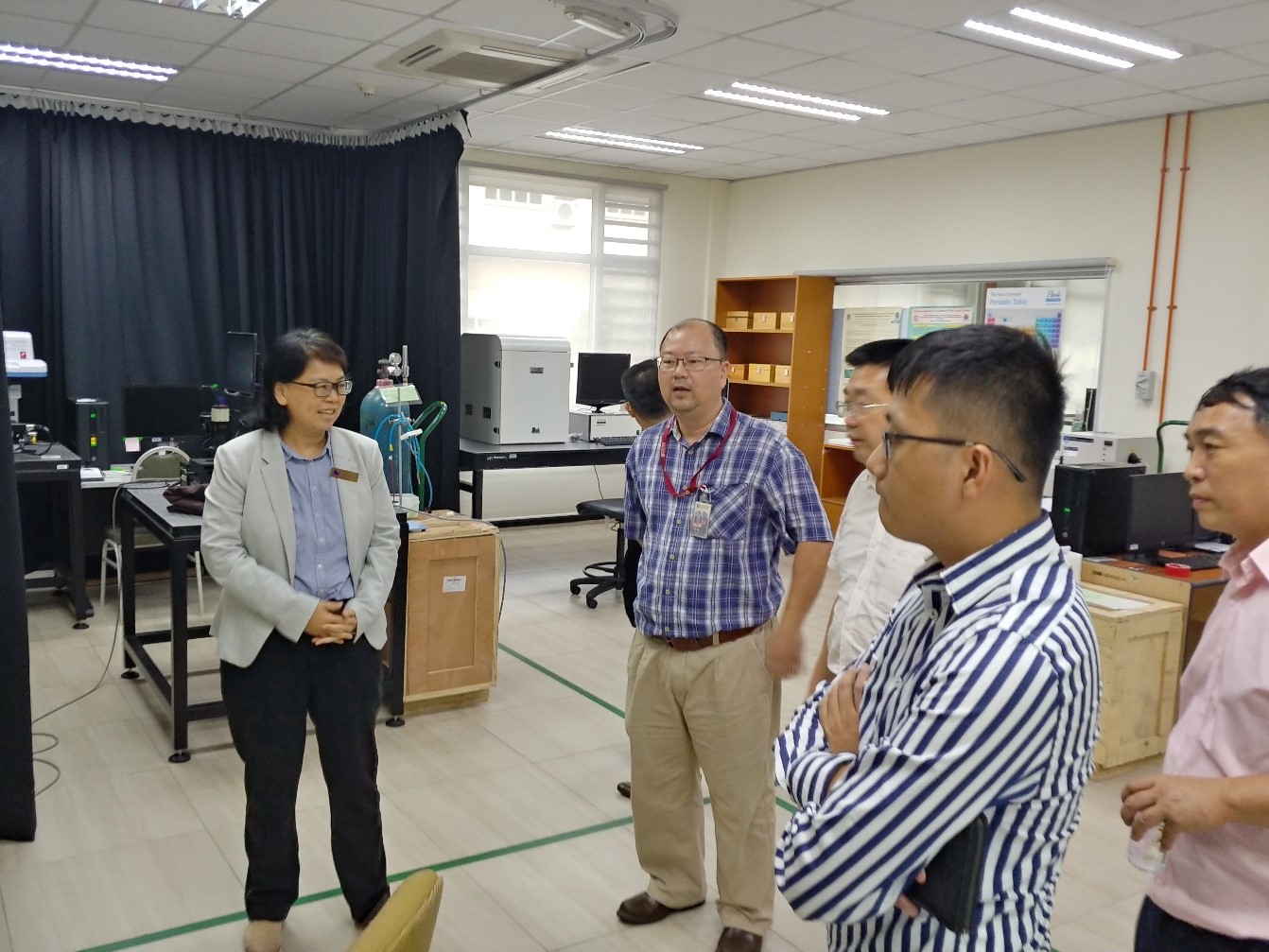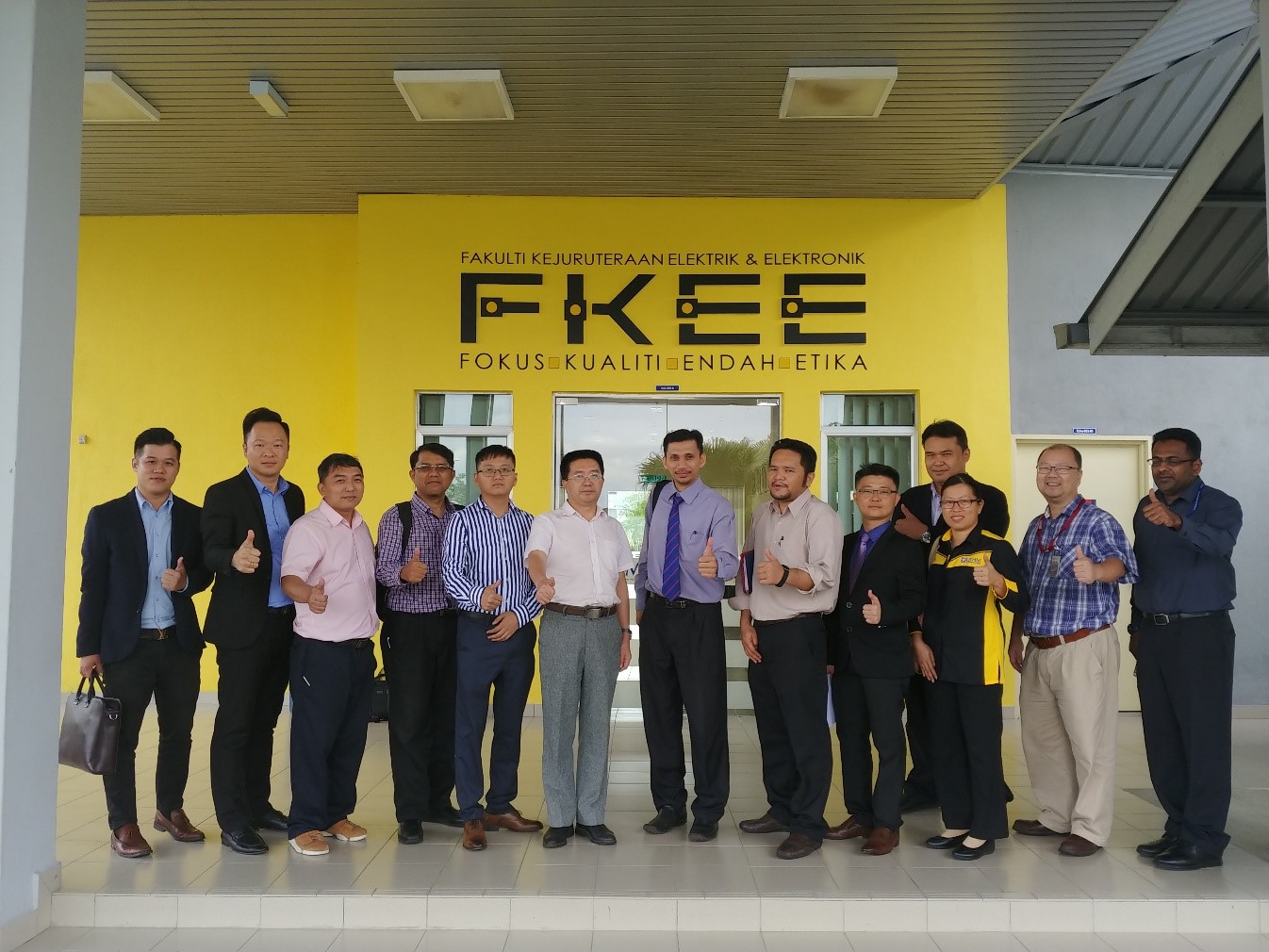 Prepared by:
Assoc. Prof. Dr. Rosli bin Omar
Dean, Faculty of Electrical and Electronic Engineering
Universiti Tun Hussein Onn Malaysia