Ceramah "Smart City Future Technology" oleh Datuk Ir. Dr. Leong Siew Mun – Profesor Pelawat Kursi Bandar Pintar Sena-UTHM – 23 September 2019 (Isnin)
Pada 23 September 2019 yang lalu, bertempat di Bilik Seminar Blok QB, Datuk Ir. Dr. Leong Siew Mun telah memberikan ceramah bertajuk" Smart City Future Technology." Ceramah ini adalah bersempena dengan Program Lawatan Profesor Pelawat Kursi Bandar Pintar SENA-UTHM. Ceramah ini telah dihadiri oleh kira-kira 100 orang pelajar dan staf akademik FKEE. Datuk telah memberikan pengenalan tentang maksud SMART yang membawa maksud seperti berikut: 'S' adalah untuk Safety to the public, 'M' adalah untuk Mobility, 'A' adalah untuk Accesibility to the service, 'R' adalah untuk Resources dan 'T' adalah untuk Transparency.
Pengenalan ini memberikan kesedaran kepada semua yang hadir bahawa SMART yang dimaksudkan adalah lebih kepada keadaan bandar yang selamat dan harmoni dan bukanlah teknologi terkini yang digunakan. Seterusnya, Datuk menyatakan tentang 3 prinsip dalam setiap Smart City iaitu Rakyat, Industri dan Kerajaan. Setiap peraturan atau agenda yang diperkenalkan oleh kerajaan dan industri haruslah mendapat sokongan dan kefahaman daripada rakyat untuk membolehkan sesuatu peraturan baru yang diperkenalkan mendapat impak yang baik. Sebagai contoh, pengenalan speed trap yang berfungsi untuk mengekalkan keselamatan jalan raya dan mendisplinkan pemandu. Namun oleh kerana rakyat tidak memahami maksud, maka mereka tidak menghargai peraturan tersebut.
Selanjutnya, Datuk menyatakan tentang elemen yang menjadi tunjang utama kepada Smart City iaitu data. Big Data Analysis merupakan elemen penting dalam sebuah Smart City. Oleh itu, terdapat beberapa teknologi baharu yang harus diberi perhatian oleh para penyelidik iaitu Data Mining dan Data Fusion iaitu tentang cara untuk mendapatkan data yang bermanfaat daripada data yang besar dan juga cara mengumpulkan data dari pelbagai sumber. Selain itu, teknologi lain yang perlu diambil perhatian ialah Internet of Things (IoT) yang melibatkan Sensor, Artifial Intelligence (AI), Big Data Analytic dan Telecommunication Connectivity. Di akhir ceramah, satu sesi soal jawab ringkas telah diadakan dan telah mendapat sambutan baik daripada mereka yang hadir.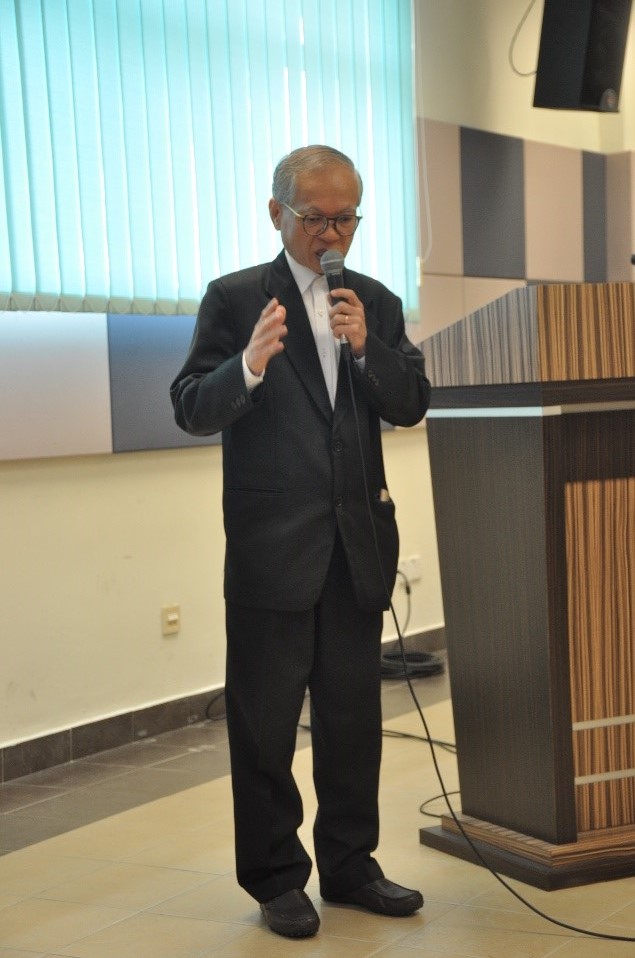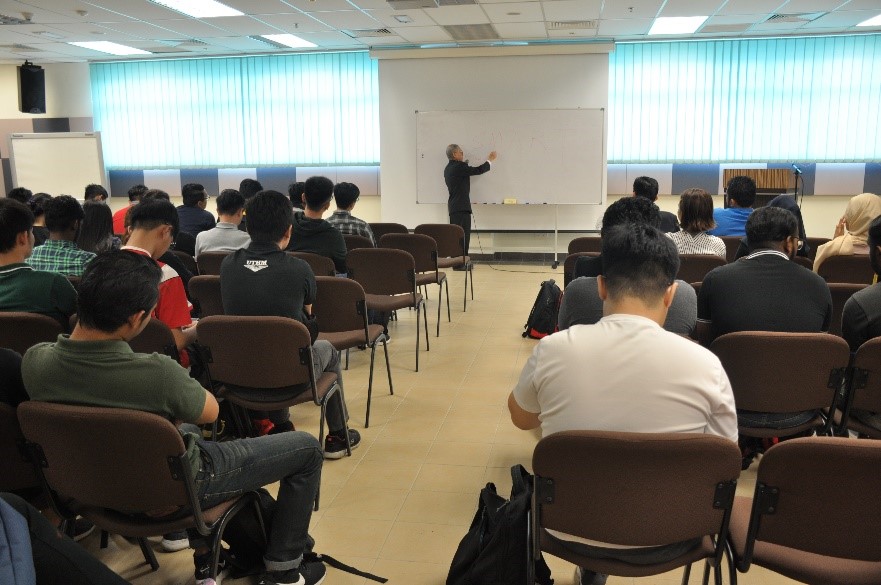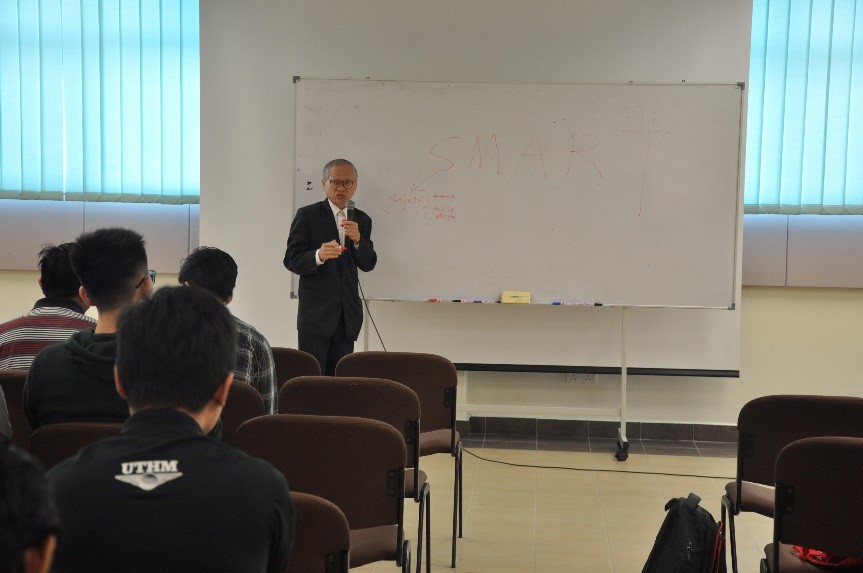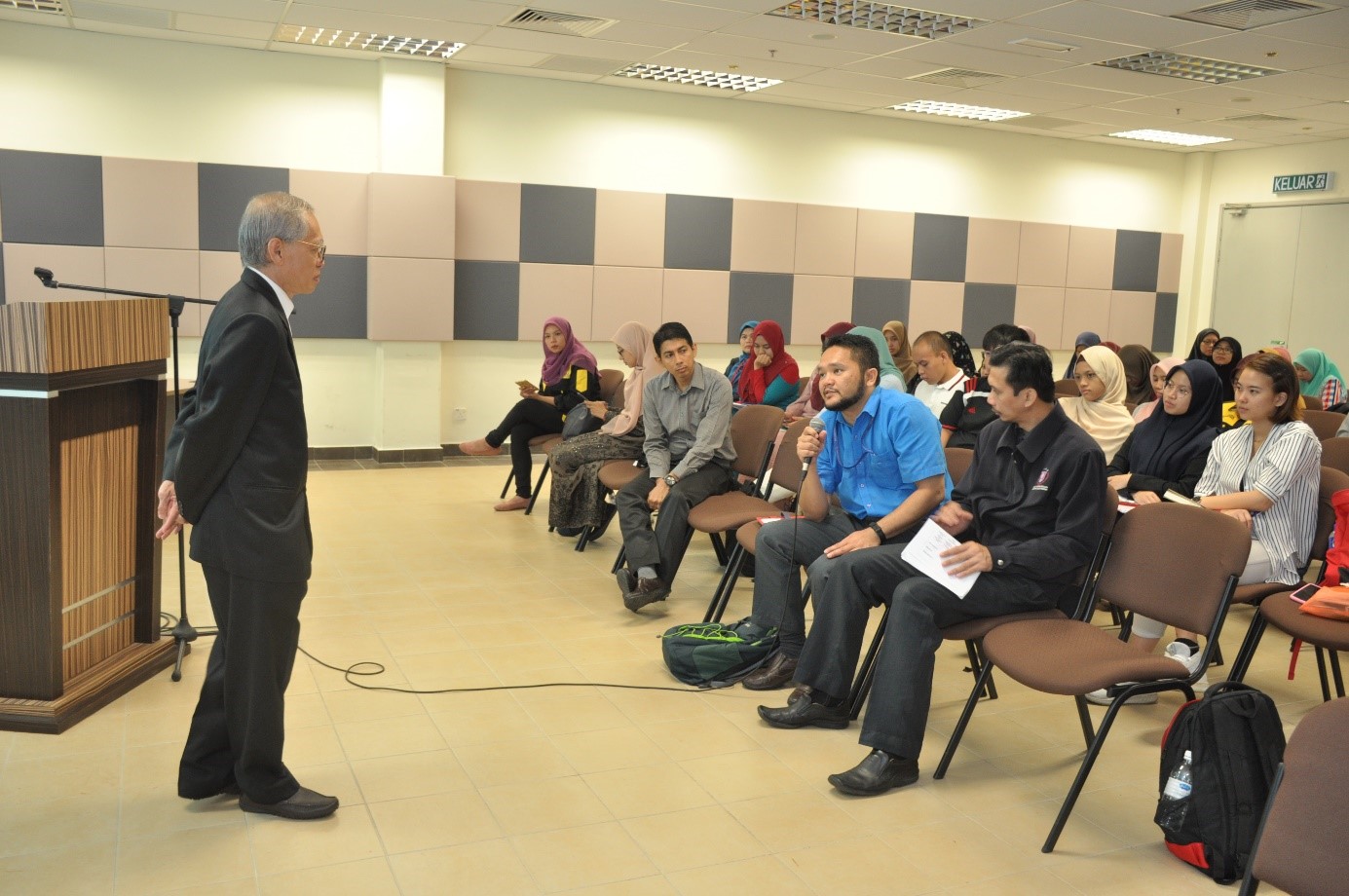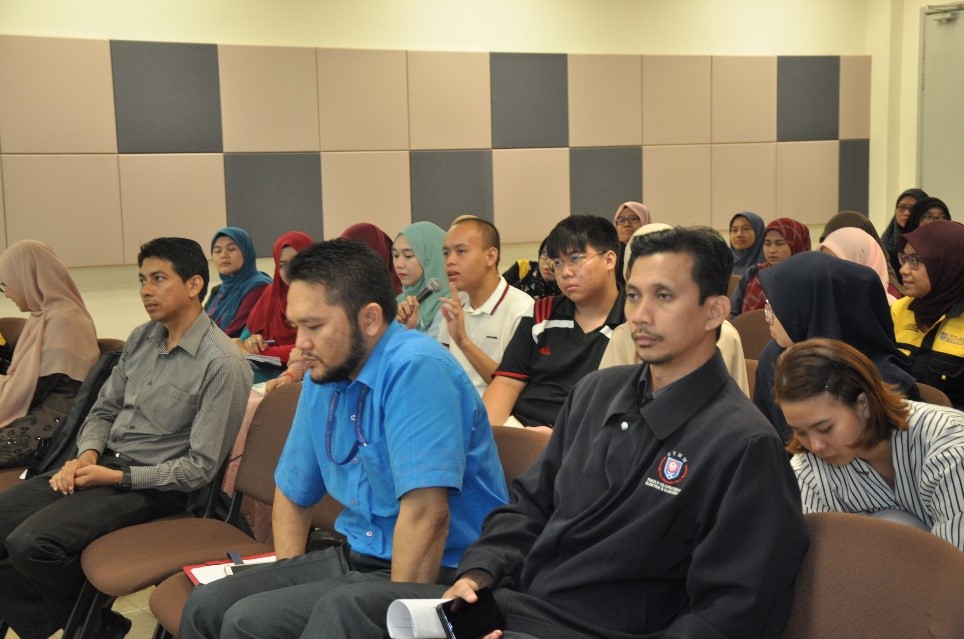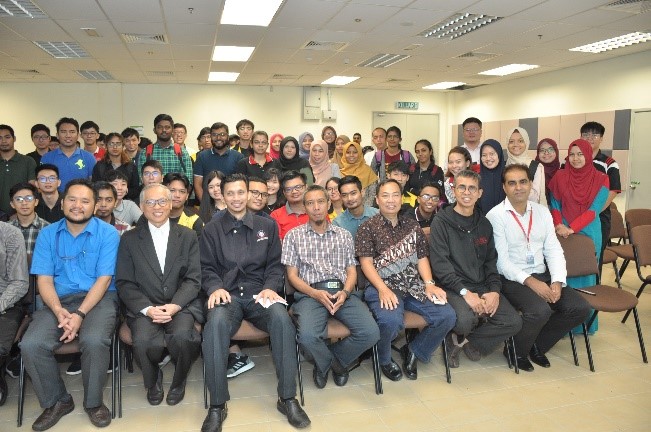 Disediakan oleh:
Prof. Madya Dr. Siti Zarina binti Mohd Muji
Pengerusi Jawatankuasa Penerbitan dan Penyelidikan
Fakulti Kejuruteraan Elektrik dan Elektronik
Universiti Tun Hussein Onn Malaysia